Our Team
here is a list of artists working on resent Do-Theatre productions and projects.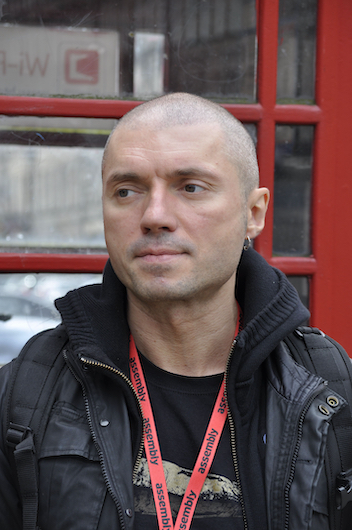 Evgeny Kozlov
Theatre director/ Choreographer/ Teacher
For more then 30 years leading 'Do-Theatre' company, creating shows, projects, collaborations with another companies and artists. Teaching contemporary dance, physical theatre and mulitidisciplinary tools.
Daria Shapran
Ballet/ Contemporary dancer/ Dance teacher
Worked in the ballet companies 2004-2013. Join Do-Theatre company @ 2013, worked since then in the most of productions and projects.
Phil Von
Musician/ Flamenco dancer
Working with live or written music/ performance for the most of Do-Theatre pieces and projects.
01.